I had one goal: Help people with vaginas get the care they deserve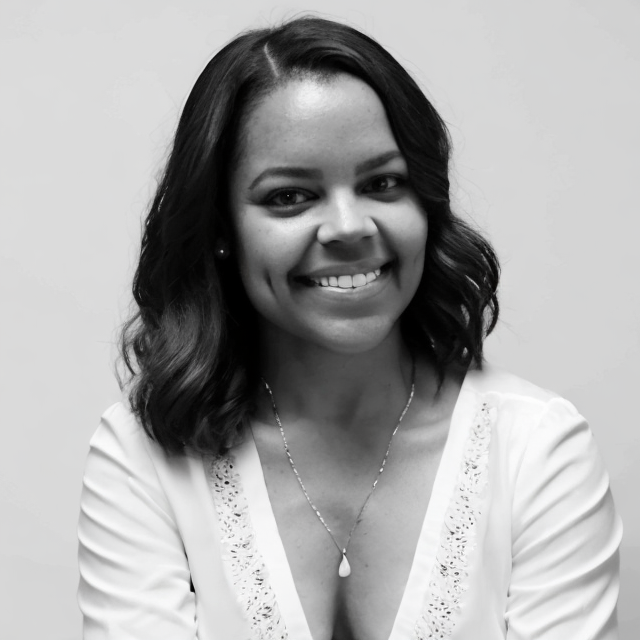 Trust us, you're not alone
Hi. I'm Dr. Tina, and I've been in your shoes. For what felt like forever, I was plagued with recurrent Urinary tract infections (UTI). The more symptoms I had, the more antibiotics I got. Even as a doctor myself, I was lost.
Enter: Kydella. I started this project to remedy the problem I'd had for so long. I wanted to give people struggling with genitourinary discomfort the chance to go on the offensive. Instead of reeling from near-constant infections, I imagined a supplement to break the vicious cycle.
No more trial and error.
No more antibiotics.
Just one, final, preventative solution to end them all.


Kristina McCaw, MD
Board Certified - American Board of Internal Medicine

The problems with frequent antibiotic use
Antibiotic Resistance

When bacteria no longer respond to drugs designed to kill them

Disrupts vaginal flora and pH

Leaving you susceptible to yeast infections and BV

Upsets sensitive gut flora

Causing bloating and diarrheal infections like C diff
Here's What Makes Us Stand Out:
Physician Formulated
Scientifically Proven
All Natural Ingredients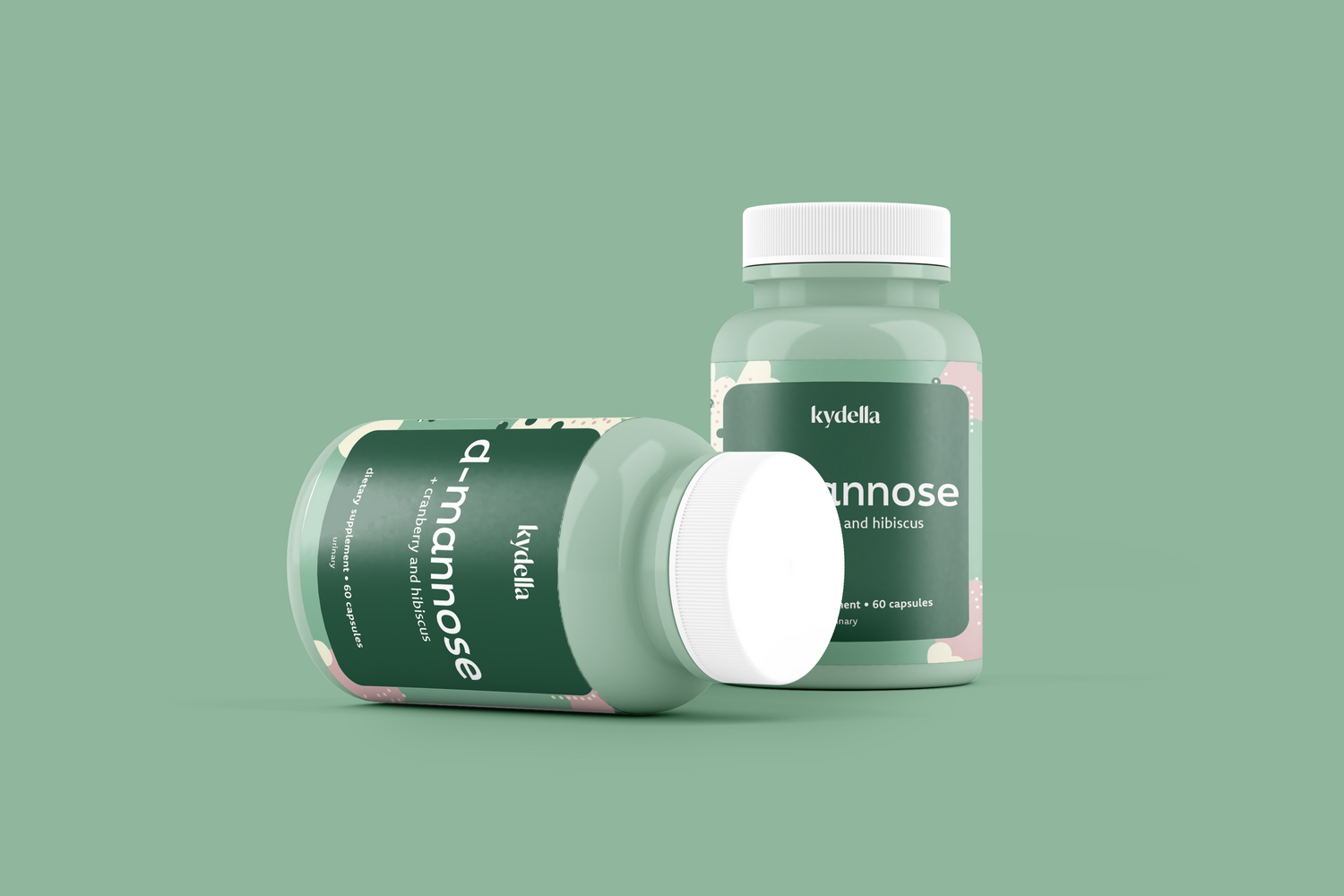 Premium UTI Prevention
Eliminates the need for antibiotics by reducing the chance of getting an infection.
Shop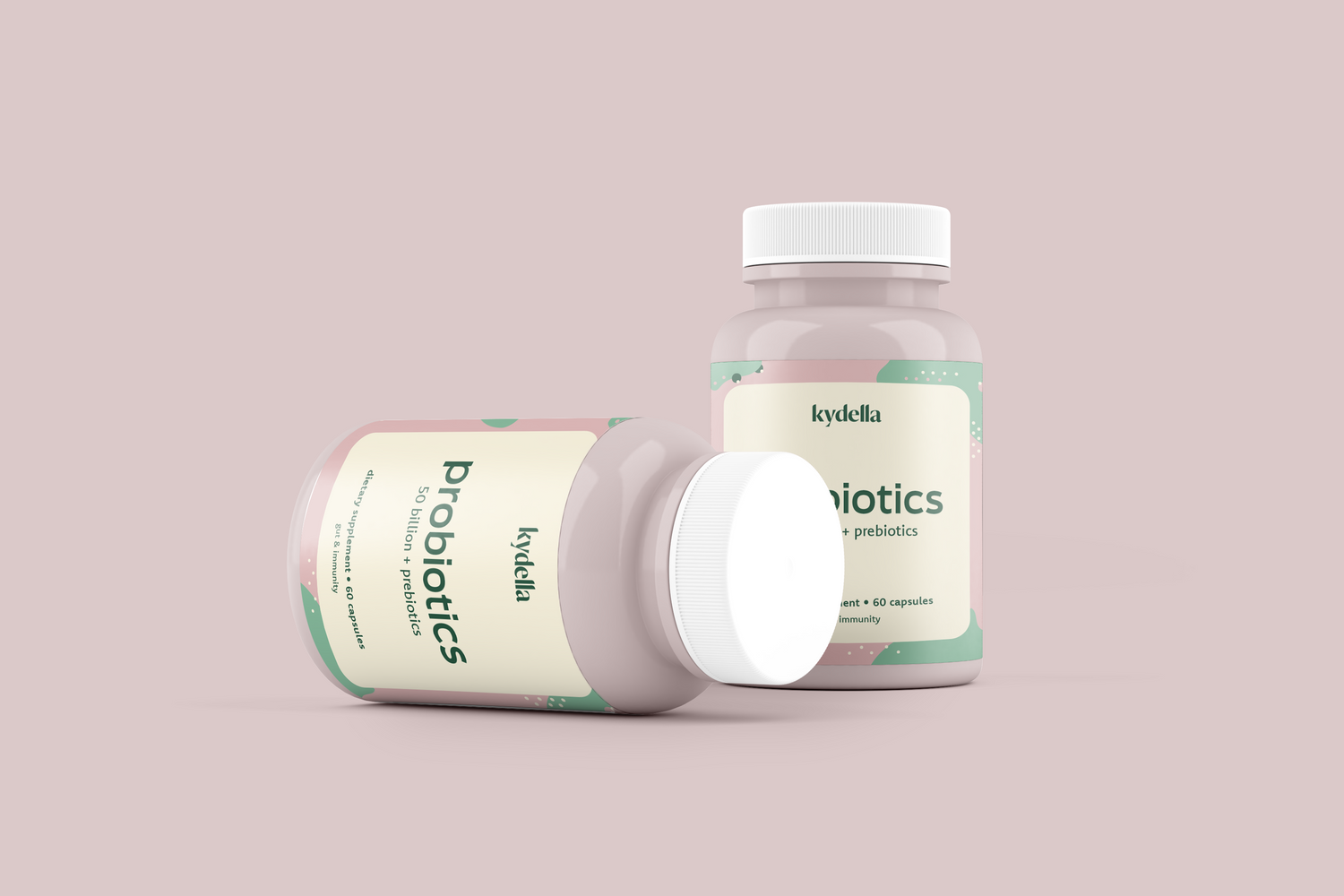 Premium Vaginal Probiotics
Optimizes the vaginal microbiome to resist yeast infections and bacterial vaginosis
Shop